Our Values are the essence of Farm2Kitchen's identity and summarize the purpose of our existence …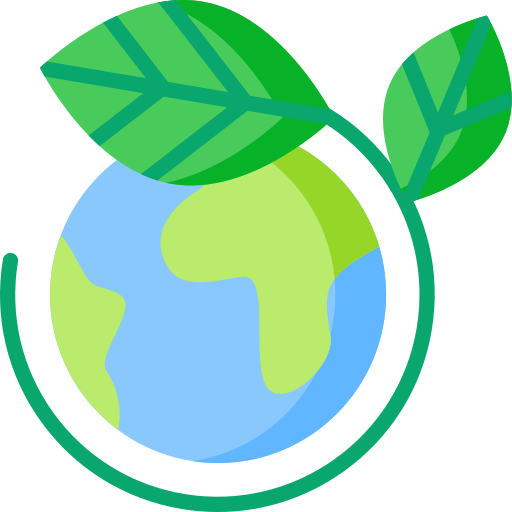 SUSTAINABLE GROWTH
We are committed to the growth of the organic and naturals sector and improving the accessibility of healthier alternatives.
REAL FOOD & HEALTHY LIVING
We are conscious that being able to live and eat well, with clean, organic and natural ingredients can make a big difference to our well-being and our planet. That is why we are passionate about real food that love you back and sell only the highest quality organic and natural products available.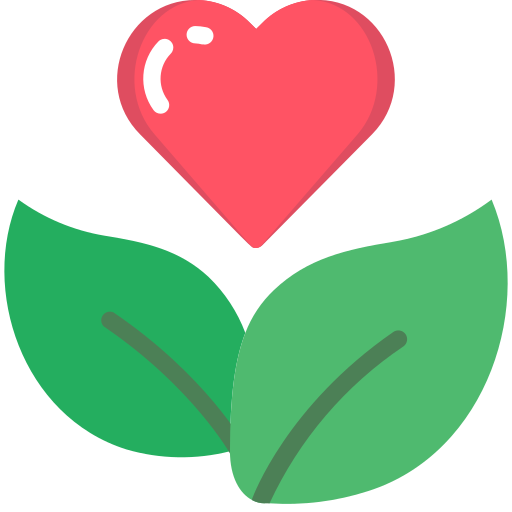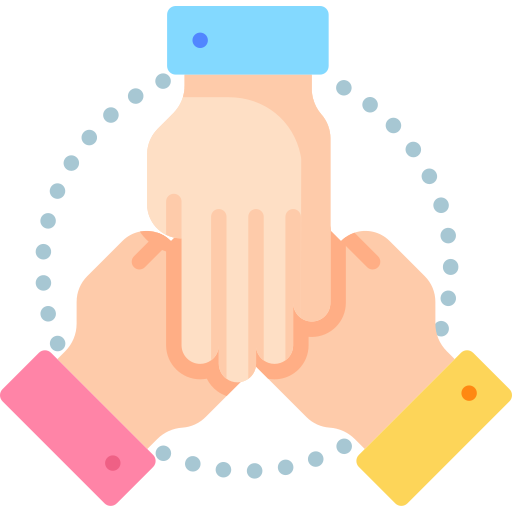 COLLABORATE NOT EXPLOIT
At the top of our 'bucket list is that we be remembered for our contribution to creating a better world. We enjoy collaborating with others with the same vision and ensure all our dealings are done with integrity and respect.
INNOVATION & EDUCATION
We want as many people as possible to be eating well and living their best life. We are ambitious and want to achieve this goal through team member excellence and innovative thinking and operations.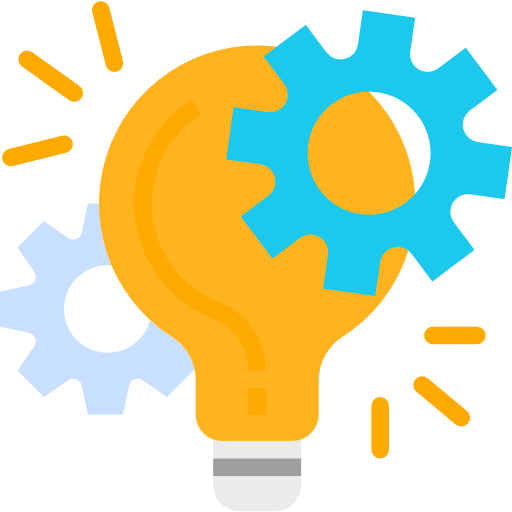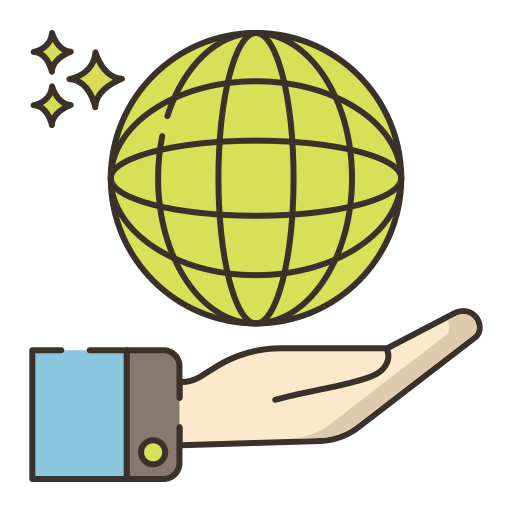 SOCIAL & ENVIRONMENTAL RESPONSIBILITIES
We support organisations and causes that share our values about organics, sustainability, social justice and caring for those in need locally and nationally. We actively support organic and biodynamic farming through our commitment to sustainable agriculture and by expanding the market for good food products.
HONEST & GENUINE RELATIONSHIPS
We work with local growers and suppliers sourcing only the highest quality products from the most reputable suppliers. We continuously strive to choose ethically sourced products above all else and where possible we favor Fair Trade suppliers in support of our belief in fairness and sustainable trading conditions.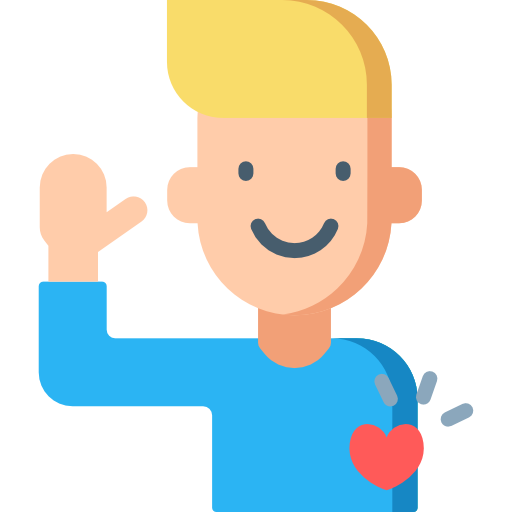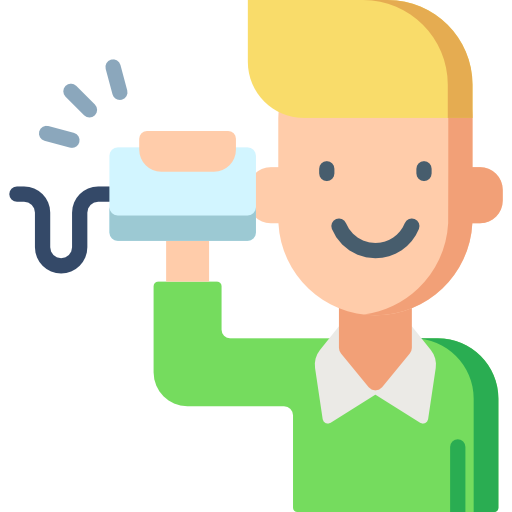 LISTEN, ACT & THRIVE
We are constantly changing and improving as our customers, partners and suppliers contribute constructively through suggestions, feedback and supporting us in other ways. We value the contribution of others in enabling us to build a vibrant, healthy living & wholefood community.