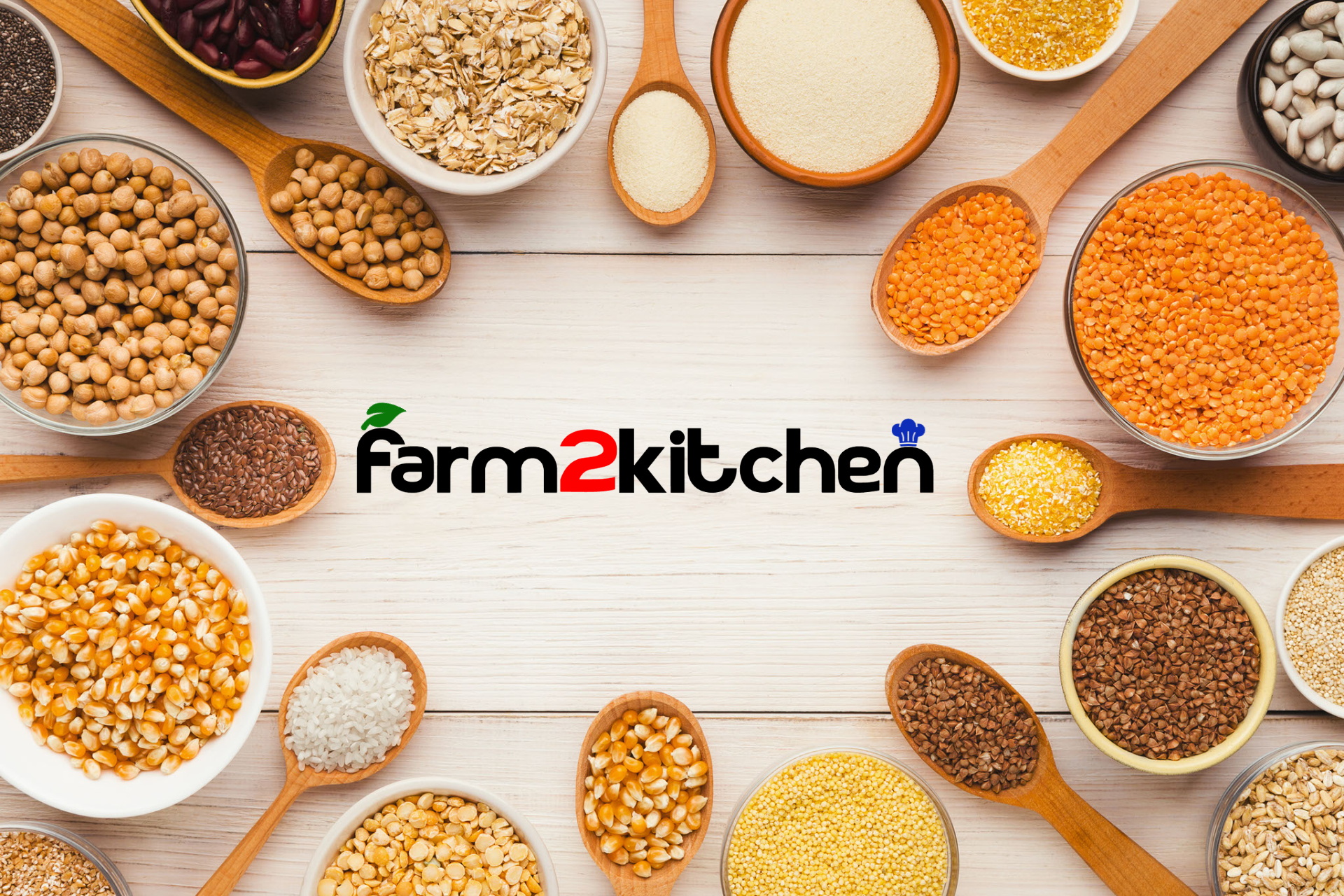 A2 Cultured Ghee
Desi Gir Cow Ghee
Gir Cow Ghee is derived from the high breed Gir cow, known for producing the highly regarded A2 milk. Unlike regular milk, A2 milk contains only A2 protein which is healthier and safer than A1 protein. Farm2Kitchen Gir Cow Ghee has a smooth, creamy texture and rich, nutty flavor, and is a versatile pantry staple that can replace butter, olive oil and coconut oil. Farm2Kitchen Gir Cow Ghee is rich in short- and medium-chain fatty acids that are considered to be heart healthy. Farm2Kitchen Gir Cow Ghee is both hugely beneficial inside and outside of the body.
Ghee is made from curd instead of cream and contains good fats that can be easily digested by the body.
Helps Improve Digestion
It stimulates stomach acids that aid in digestion as some fats and oils can slow down the body's digestive process. Ghee helps maintain a healthy coating within the stomach lining to protect the stomach from the effects of the acids it secretes.
Health Benefits
Incorporating ghee as a dietary staple helps boost immunity, helps relieve joint pain, helps strengthen bones, helps improve constipation, improves functioning of the heart and supports healthy insulin levels and gall bladder function.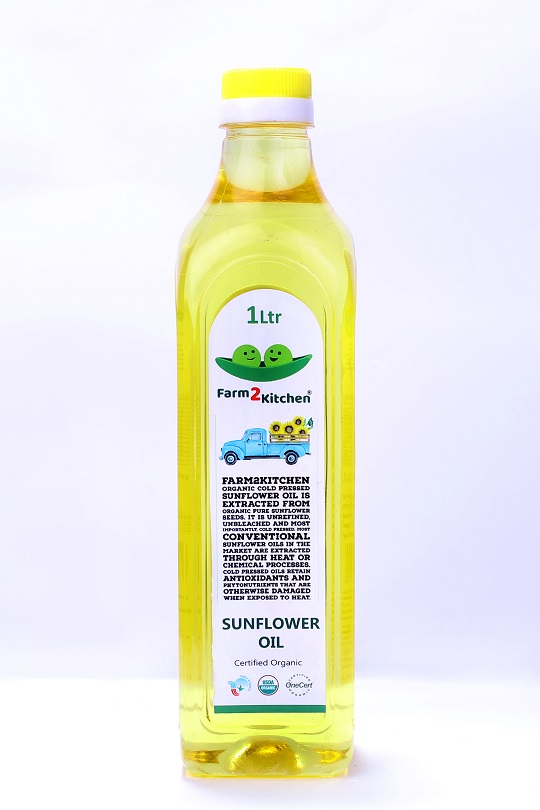 India's trusted good food brand since 2011.
Farm2Kitchen has been devoted to the business of good: creating good food, demonstrating good business practices, and helping build good communities.
We work with local growers and suppliers sourcing only the highest quality products from the most reputable suppliers. We continuously strive to choose ethically sourced products above all else and where possible we favor Fair Trade suppliers in support of our belief in fairness and sustainable trading conditions.
We believed that it is possible to build a socially conscious and successful business.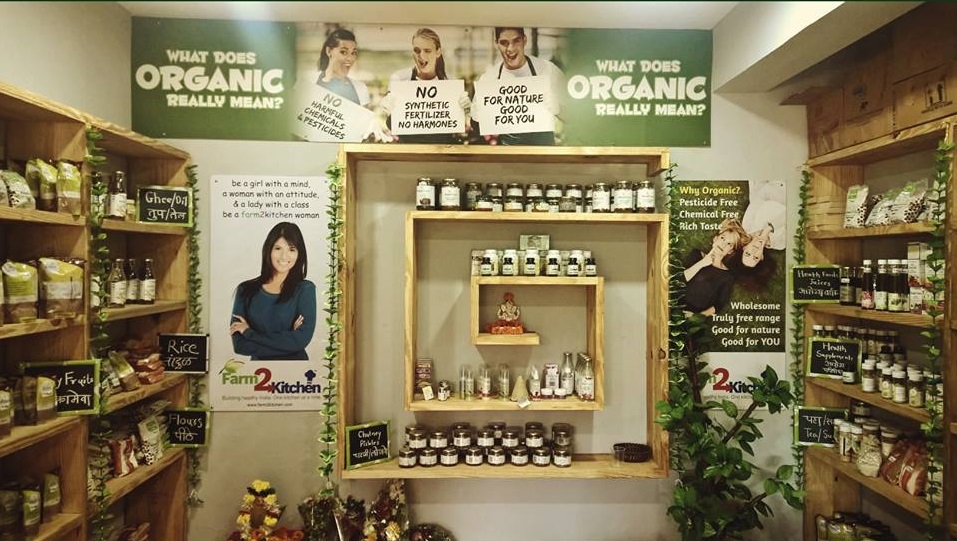 Over the past few years, Farm2Kitchen has developed a network of more than 100,000 small farmers across India. We provided these farmers training, mentoring and direct access to the market, thus providing them better value for their produce and improving their bottom line.
We believe food has the power to impact the future of the planet and everybody on it. From partnering with the farmers who grow our food, to thoughtfully choosing the packaging that our food is shipped in – we've always had your family and our planet in mind.
We strive for positive outcomes for the planet, people, and profit.
FARM2KITCHEN is recognized as a startup (CERTIFICATE NO: DIPP73554) by the Department for Promotion of Industry and Internal Trade.